spend $100 get $5 off online only





Established in 2005,
Cucina Toscana
is an authentic Italian restaurant located in Nashua, NH. Our cozy restaurant seats 56, and every meal at Cucina Toscana is completely made to order with fresh ingredients. We create freshly made Caesar salads that can be prepared at your table and make our own meatballs, sausages, and sauces.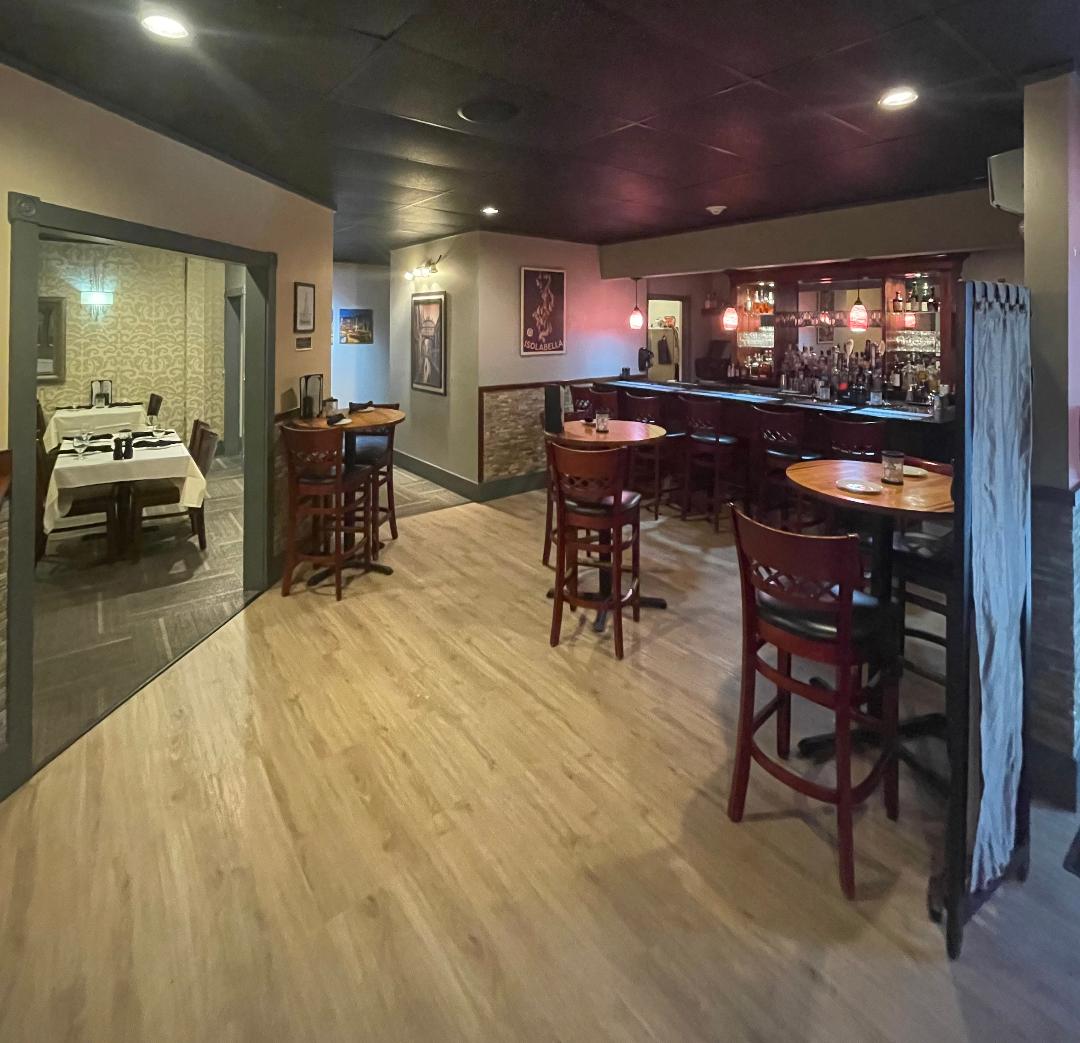 Please join us at Cucina Toscana for a wonderful family dining experience.